The Cowboy Way
Photograph and Text by Pete Marovich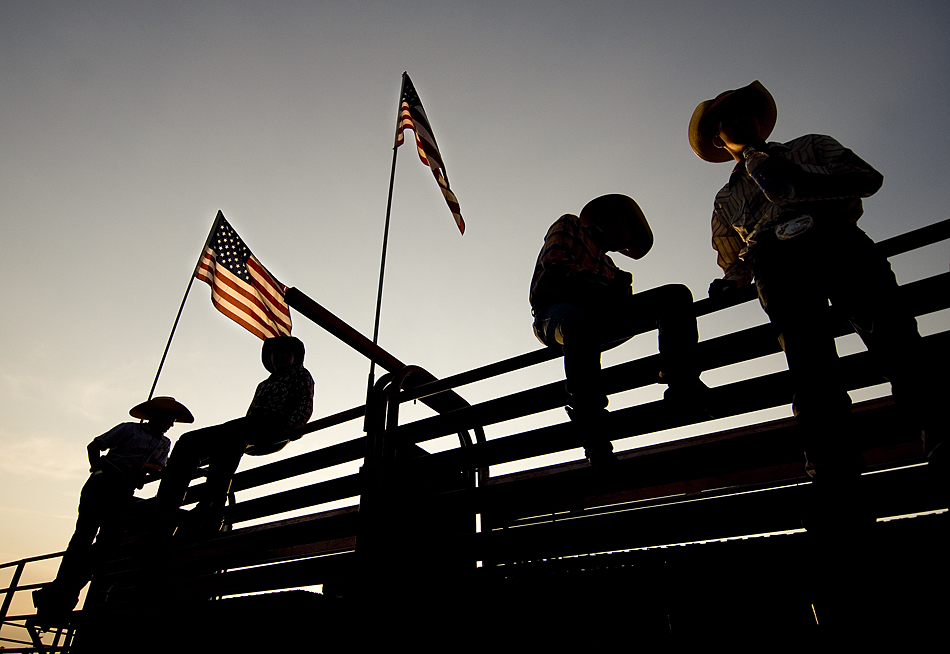 If you ever attend a rodeo and have an opportunity to interact with some of the cowboys, one thing will stand out instantly. These are some of the most friendly, down to earth and polite people you would ever want to meet. You immediately sense that they have a keen understanding of who they are and what they are about as human beings.
It seems today, with the hustle and bustle of everyday life, people tend to get so wrapped up in their own worlds that sometimes they forget to take the time to be cordial. Somehow the pressures of life don't seem to affect the cowboy's attitudes and interactions with others.
Cowboys seem to have developed a personal culture of their own, a combination of frontier values with remnants of chivalry. They have fostered a sense of self-dependence and individualism, with great value put on personal honesty.
It is an attitude toward life that all men should strive to achieve.
Please take a moment to leave a comment below