Andrea Morales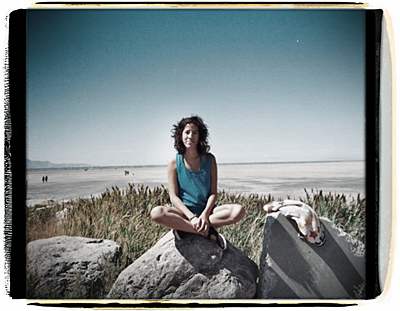 Andrea Morales was born in Lima, Peru, in the midst of hyperinflation and political instability to a very lovely set of parents. After catching some luck during a visa lottery, Andrea and her family moved to Miami where she spent her formative years observing life and writing about it in Spanglish.
At some point, Andrea wound up at what she calls the greatest school in the Southeastern Conference, University of Florida, where she earned a journalism degree. After securing her degree, Andrea embarked on a series of newspaper internships in her two-wheel drive Jeep.
One of those internships was in Ohio where, enamored with the Midwest but frustrated by the newspaper industry, Andrea took a sharp left and ended up in grad school at Ohio University.
Andrea has since moved to New Hampshire, where she is still working on her master's project but is happy to be back in newspapers. She is currently on staff at the Concord Mointor and enjoying her time in The Granite State, where people are obsessed with voting and take pleasure in scaring girls from Florida with the words "subzero" and "winter."
Please take a moment to leave a comment below