Chip Litherland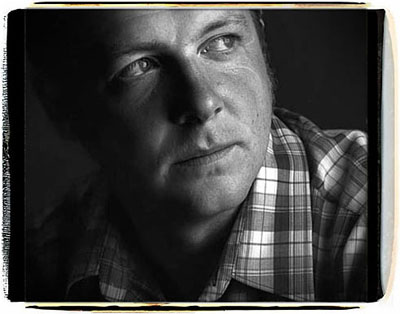 Chip Litherland is a self-diagnosed color addict. Pretty much sums it up. He may also be an award-winning photographer based in Sarasota, Florida, with 10 years of experience working in photojournalism.
He is a regular contributor to The New York Times, The Wall Street Journal, ESPN the Magazine, and USA Today. His work has been recognized by Pictures of the Year International, Best of Photojournalism, Atlanta Photojournalism Seminar, Southern Short Course and the National Press Photographer's Association.
Chip is married to his lovely wife, Elaine, and they have two beautiful daughters together.
He is on a 12-step program to break the cycle of addiction to random gratuitousness, filling rectangles with extremely anal compositions and sick perversion to oversaturated color.
Please take a moment to leave a comment below