Jennifer Whitney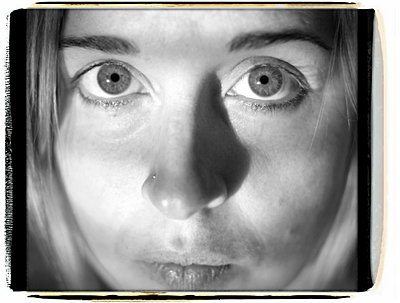 Jennifer Whitney is a freelance photojournalist based in San Antonio, Texas, but is a proud fourth-generation Floridian. She has worn bifocals since she was 2. She loves monster trucks, designer jeans, green vegetables and the great outdoors.
After receiving her master's in journalism from the University of Missouri in 2008, Jennifer worked for the Naples (Florida) Daily News and the San Antonio Express-News.
Many years of traveling led to a strange love affair with everything Texas, so she decided to stay put and plunge head first into a freelance career. Clients include The Dallas Morning News, The New York Times, The Texas Tribune and AARP.
Her work has been honored by the National Press Photographers Association, Texas Associated Press Managing Editors, Missouri Press Association, the American Sociological Association and Mental Health America.
Please take a moment to leave a comment below