Melissa Lyttle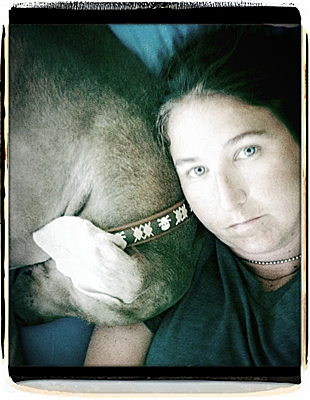 Melissa Lyttle has been a photojournalist for the St. Petersburg Times since 2005, where she is committed to documenting the lives of people in her community (and occasionally fulfilling her desire to travel and step foot on all seven continents by sneaking off to work on international stories).
A native Floridian, Melissa was born in Tampa and raised in Jacksonville. She attended the University of Florida in Gainesville and got her first job at the Sun-Sentinel in Fort Lauderdale.
Her work has been recognized by POYi, the Atlanta Photojournalism Seminar, NPPA's Best of Photojournalism, the Southern Short Course, the Alexia Foundation, the Casey Medal and UNICEF.
She is also the founder of APhotoADay, an online photo community comprised of over 1,600 members.
Please take a moment to leave a comment below