Michael Kircher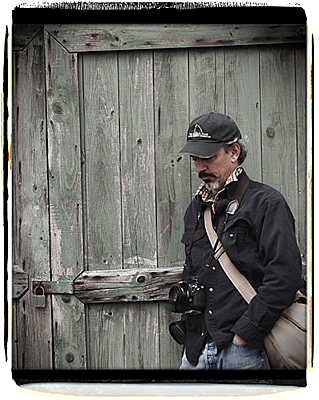 Michael Kircher is a freelance photographer living in the Washington, D.C., metropolitan area.
Michael's images have appeared in the online publication Burn Magazine, National Parks and Maryland Life magazines as well as numerous non-profit publications.
In addition to various editorial projects, he is continually at work documenting the Potomac River Gorge, an extraordinary natural landscape encompassing parts of Maryland, D.C. and Virginia.
Please take a moment to leave a comment below