Michael Webster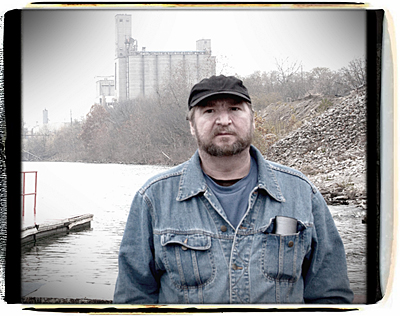 Michael Webster is an American photographer and writer living in Brooklyn, N.Y. He regularly shoots for trade magazines, freelances for consumer magazines and works on personal projects that may or may not be of interest to anyone else.
Michael studied classic photojournalism at Indiana University, and for many years he has studied art through various museums, galleries and books.
Michael's freelance work has appeared in numerous newspapers and magazines throughout southern Arizona, and more recently New York. Currently, he is focused on documenting life in South Brooklyn.
An essay that Michael produced about Brooklyn's West Indian community was recently published in Burn Magazine.
Please take a moment to leave a comment below