The Girl in the Window Revisited
Photography and Text by Melissa Lyttle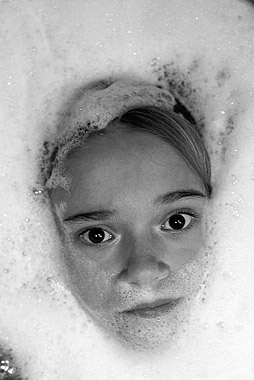 For the first seven years of her life, Dani never saw the sun, felt the wind or tasted solid food. She was kept in a closet in a house in Plant City, Fla., where she was cloistered in darkness, left in a dirty diaper and fed with only a bottle.
"She was a feral child," said Carolyn Eastman of the Heart Gallery of Tampa Bay, a children's advocacy organization in Tampa, Fla. "We'd never seen a case like that."
Dani was adopted by Bernie and Diane Lierow, a couple from Fort Myers, Fla., who have since moved to a 26-acre farm outside of Lebanon, Tenn. The St. Petersburg (Fla.) Times first published Dani's story, "The Girl in the Window," in August 2008. Now, three years later, writer Lane DeGregory and I revisited the Lierows to find out what's changed, and perhaps, more importantly, what hasn't.
While editing my photos each night in a Tennessee hotel room during my most recent visit in August 2011, I felt like I had seen some of these scenes before. After revisiting some of my photos of Dani and the Lierows from 2008, these diptych photo pairings emerged, offering us a unique look at then and now.
– Melissa Lyttle
More information on this story can be seen on the St. Petersburg Times' Web page dedicated to the Girl in the Window: www.tampabay.com/girlinwindow.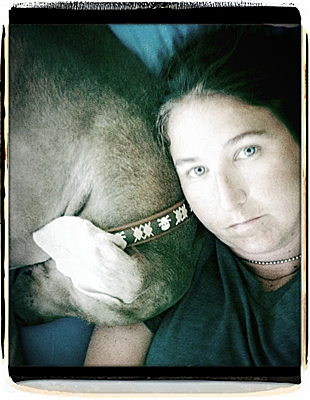 Melissa Lyttle has been a photojournalist for the St. Petersburg Times since 2005, where she is committed to documenting the lives of people in her community. Her work has been recognized by POYi, the Atlanta Photojournalism Seminar, NPPA's Best of Photojournalism, the Southern Short Course, the Alexia Foundation, the Casey Medal and UNICEF.
[Full Bio Here]
Please take a moment to leave a comment below