Jenny Jones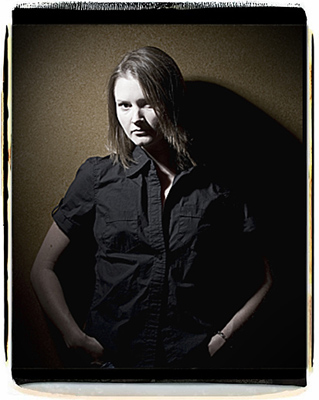 Jenny Jones is an award-winning journalist based in the Washington, D.C., metro area. She has more than 10 years of experience working for daily newspapers and monthly magazines. She is currently the senior writer for Civil Engineering magazine during the week and a freelance writer on the weekends.
Jenny has experience writing breaking news, features, hard news and news-features. She is skilled in writing long or short form, for a broad audience or a targeted readership. Her favorite stories are those that are not only informative but also enjoyable to read.
Jenny is the editor and co-creator of American-Journal. She believes everyone has a story to tell.
When she is not reporting and writing, Jenny enjoys hanging out with her husband, Pete, and their two cats.