EMT
Photography and Text by Ryan Scherb

hotoshelter:
Emergency medical technicians and paramedics provide care to the sick and injured until the patients are in the care of a doctor at a hospital. From car crashes to heart attacks, EMTs and paramedics must be prepared to handle any situation in which someone's health and safety may be compromised. The work can be physically demanding and stressful, sometimes involving life-or-death situations.
In the United States, all EMTs and paramedics must be licensed. Most states require technicians to be certified by the National Registry of Emergency Medical Technicians, but some offer their own certifications. EMT training is offered at progressive levels, paramedic being the most advanced level.
According to the Bureau of Labor Statistics, EMTS and paramedics held 210,700 jobs in 2008. Many EMTs and paramedics work on a volunteer basis for fire departments, emergency medical services and hospitals. Those who are paid usually work for ambulance services, local governments and hospitals. In May 2008, the median wage for paid EMTs and paramedics was $14.10, according to the bureau.
For this essay, photographer Ryan Scherb documented the Charlottesville-Albemarle Rescue Squad in Charlottesville, Va., and the former St. Vincent's Hospital Ambulance Corps in New York City. "EMT" is an ongoing project.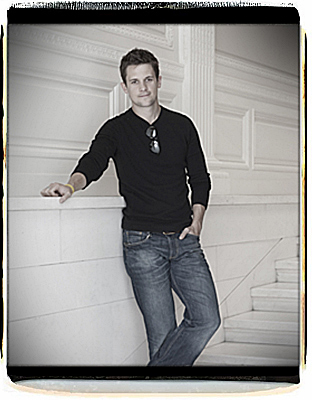 Although Ryan Scherb is a lifestyle photographer based in New York City, his passion for his craft drives him far from Manhattan's bustling streets. Any given week, Ryan might be found documenting a whitewater canoe trip down the St. Croix River, working on an advertising campaign along the famed Champs-Elysees in Paris or hooking up with an ambulance crew to respond to emergency calls.
[Full Bio Here]
Please take a moment to leave a comment below