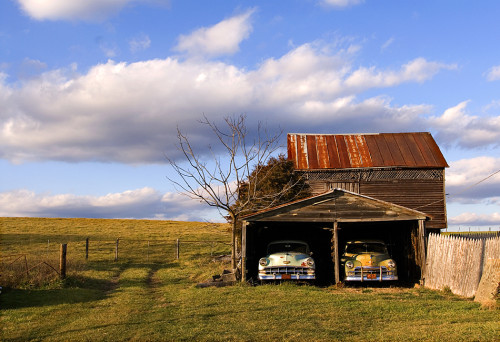 Welcome to American-Journal, the place to find compelling photography and stories from throughout the United States.
Our mission is to share true stories about the people, places, events and icons that form the nation's identity. The stories presented here will offer glimpses into American culture in hopes of providing a better understanding of the country and its people.
Our History
American-Journal began as an idea between photojournalist Pete Marovich and writer Jenny Jones for a place to showcase stories that we felt compelled to cover but did not fit into the coverage constraints of the daily newspaper where we worked.